Online Submissions
We have updated our response time to 8 weeks. If you haven't heard from us within that time, please feel free to send an inquiry to thedillydounreview@gmail.com.
We accept submissions online through Submittable.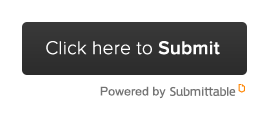 Mail Submissions
If you wish to submit via mail, send your manuscript and a self-addressed stamped envelope to:
The Dillydoun Review
ATTN: Amy Burns
P.O. Box 1208
Hanceville, AL 35077
IMPORTANT: Manuscripts will not be returned. Please do not send your only copy.